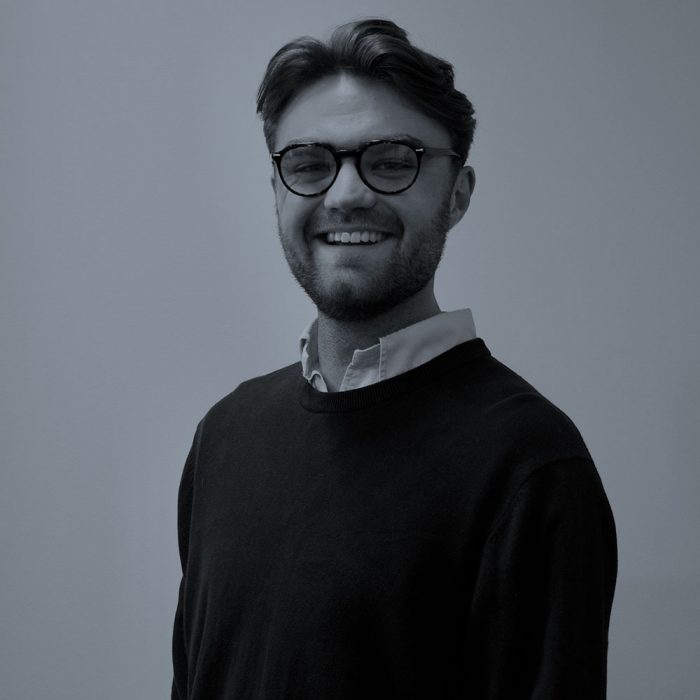 Research Associate
Louis is a Research Associate at Patrick Morgan, having joined the team in 2021. He is involved with searches and market mapping across Professional Services, in particular Management and Strategy Consulting.
As a Trustee of the Patrick Morgan Foundation, Louis is eager to continue growing the Foundation's capabilities, grow the network, and maintain the momentum in the wake of the UK's national lockdowns.
In his spare time, Louis is a keen linguist, loves exploring new music, and has a particular enjoyment of French contemporary cinema.