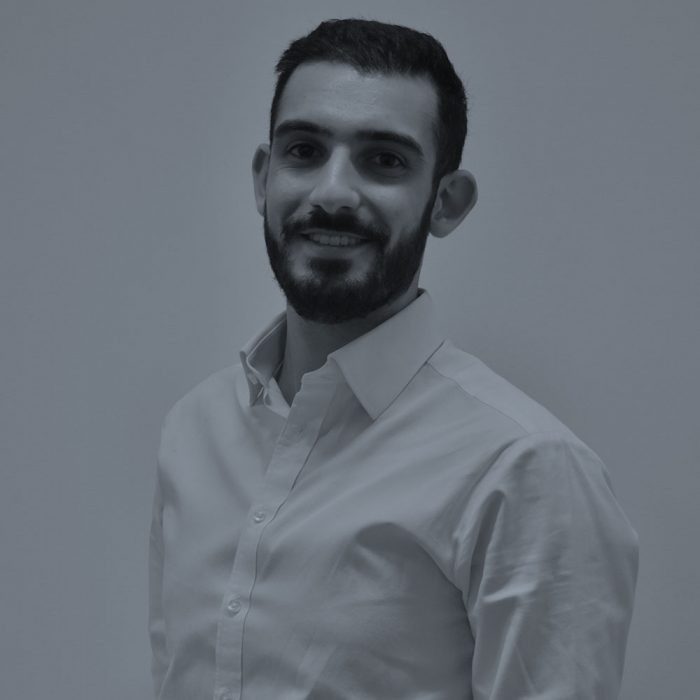 Research Associate
Angelos is a Research Associate at Patrick Morgan and involved in the delivery of searches across Professional Services, in particular our Management & Strategy Consulting and Transaction & Acquisition Advisory industry segments.  Prior to joining Patrick Morgan, Angelos spent over a year working in the Property Guardianship space.
As a Trustee of the Patrick Morgan Foundation, Angelos is enthusiastic in helping young people shape their own career choices. This has been shown through connecting us to a range of industry diverse professionals to build the careers section of our online platform.
When Angelos isn't attending car shows, you can find him enjoying a Sunday BBQ with his family.