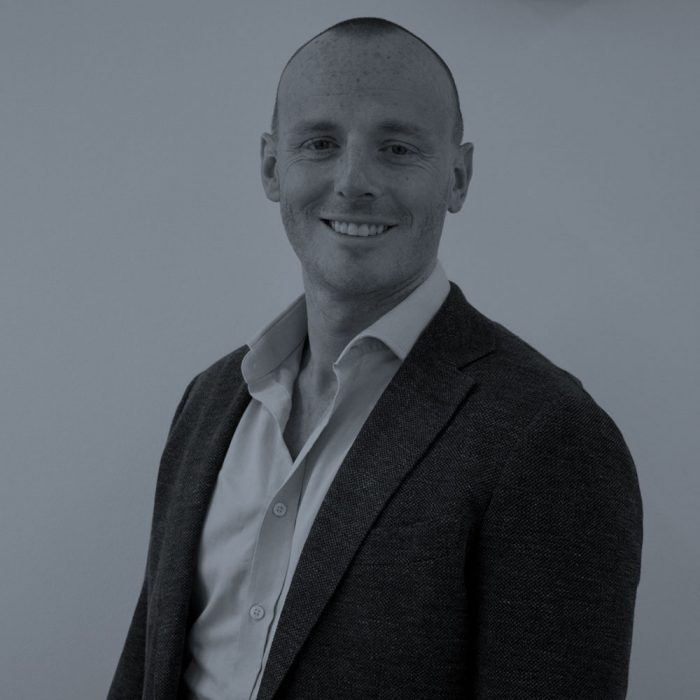 Founder & Managing Partner
James founded Patrick Morgan in 2015 with the vision of improving the quality of executive search within Professional Services and Private Equity. He takes a hands-on approach to search delivery whilst always looking to develop new offerings to better support clients in their decision making.
Working closely with its other Trustees, James set up the Patrick Morgan Foundation in 2019. Inspired by a former teacher, it is his ambition to end the employment gap faced by children from less well-off backgrounds. To date, James has led the Foundation's rapid scale-up to over 15 schools across the UK, improving the life opportunities of 2,000 pupils with significantly more to receive access.
In his spare time, James is an avid sportsman and gym goer. In normal times, you will find him at the Emirates stadium every other weekend trying to turn around the fortunes of Arsenal FC.