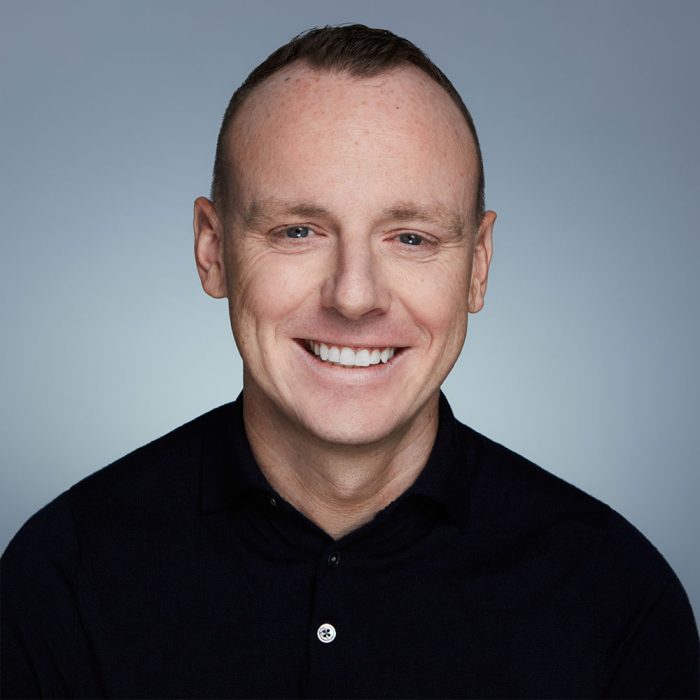 Founder & Managing Partner
After a number of years as a search consultant with a leading global firm, James founded Patrick Morgan in 2015 as a side hustle to support his medical studies. Since the firm's first hire in late 2018, he has quickly built up the team to a close-knit group with plans to grow exponentially year on year.
Alongside his management responsibilities, James takes a hands-on approach to search delivery whilst always looking to develop new offerings to better support clients in their decision making. He relishes the opportunity to tackle complex assignments, leveraging data science to crack the most challenging searches.
Working closely with its other Trustees, James set up the Patrick Morgan Foundation in 2019. Inspired by a former teacher, it is his ambition to end the employment gap faced by children from less well-off backgrounds. To date, James has led the Foundation's rapid scale-up to over 15 schools across the UK, improving the life opportunities of 2,000 pupils with significantly more to receive access to the Foundation's resources.
In his spare time, James is an avid sportsman and Arsenal supporter. He values time with family and can frequently be found on long walks, catching up with friends.