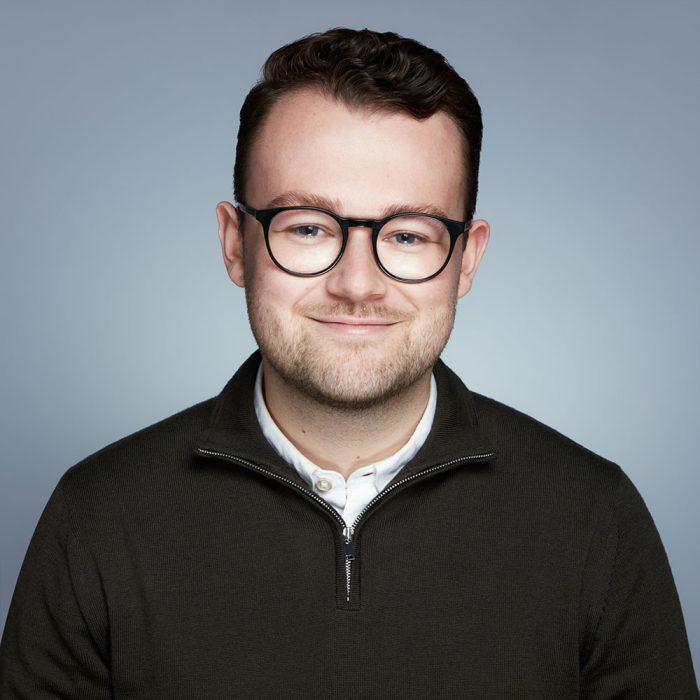 Principal
James was the first ever employee at Patrick Morgan, in 2018, after graduating from Bath with a degree in Sociology. He has been instrumental in the growth of the business ever since. Currently a Principal, he manages end-to-end search processes in Strategy, Transformation, and Advisory, among others, delivering on our clients' most senior hiring mandates. He also works closely with James O'Dowd in regards to business development.
Coming from a disadvantaged background himself, James is a passionate Trustee of the Foundation, building on its strategy and working hands-on with the young people we support.
Currently living in the historical Colchester, James is a devoted fan of ale and wine tasting, Star Wars, and flexitarian cooking. When not in the office, he can be found discovering new pubs with friends and family, reading, and enjoying a long walk.