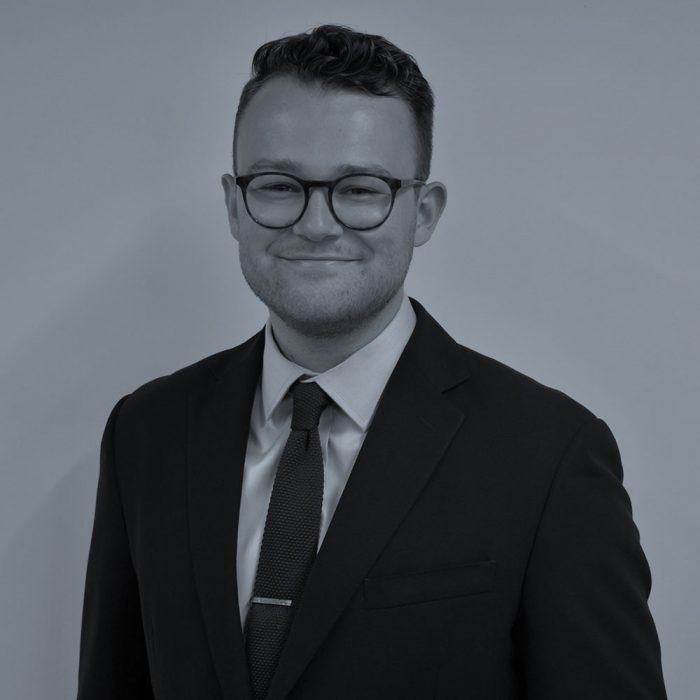 Principal
James is a Principal at Patrick Morgan and works on managing end-to-end search processes in the Professional Services & Private Equity market for Partner- and Director-level mandates globally. In addition to this role, he is working with James O'Dowd to develop the firm's capabilities of obtaining market and acquisition intelligence through Patrick Morgan Insight.
James is also a Trustee of the Patrick Morgan Foundation. Coming from a disadvantaged background himself, he is passionate about developing young people's ambition to excel, no matter their socio-economic circumstances.
Outside of the office, James is an avid Star Wars fan and enjoys ale and wine tasting with friends and family.