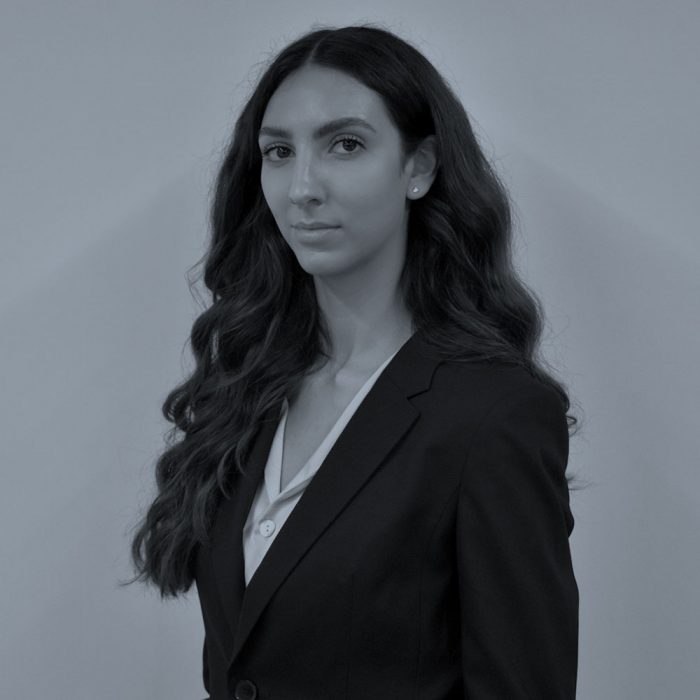 Research Associate
Nina joined Patrick Morgan as a Research Associate in 2021. She is involved with searches and market mapping in the Professional Services & Private Equity market.
As a Trustee of the Patrick Morgan Foundation, Nina is passionate about helping young people with their career choices and aspirations, providing them with the tools to reach their future goals.
In her spare time, Nina enjoys cooking up new recipes, listening to 80's music, and exploring new bars and restaurants around London.