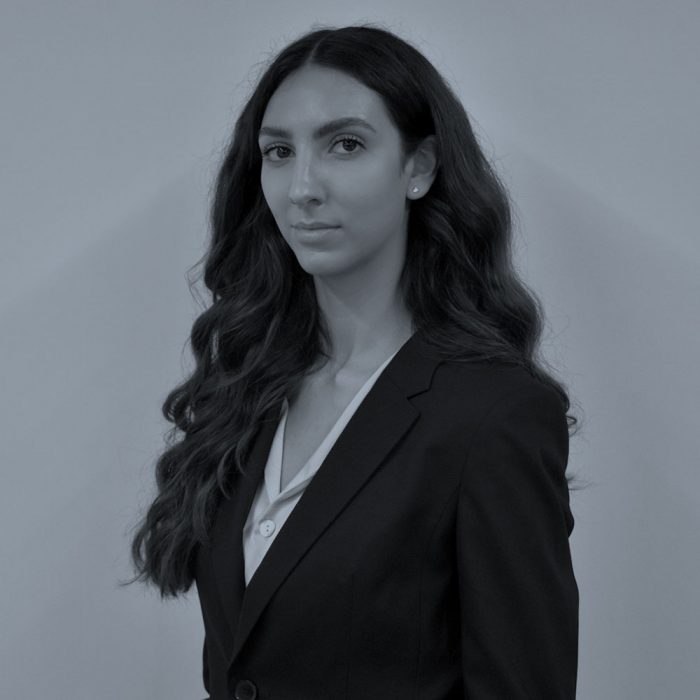 Research Associate
Nina joined Patrick Morgan in 2021, after completing her degree in Politics at King's College London. Building on the statistics and economics skills gained from her degree, Nina brings a data analytics element to Patrick Morgan. She uses software platforms to analyse and visualise collected data, and to extract insights both for clients, and to improve internal performance and track the health of a search.
Currently, as a Research Associate, Nina works with clients across a diverse range of industries including Financial Services, Strategy and Transactions, TMT, and Life Sciences. She also works across multiple geographies and has a strong focus on sourcing diverse talent.
Outside of work, Nina enjoys exploring bars and restaurants around London with friends, cooking up new recipes (occasionally baking for the office), and taking a kickboxing or yoga class on the weekends.