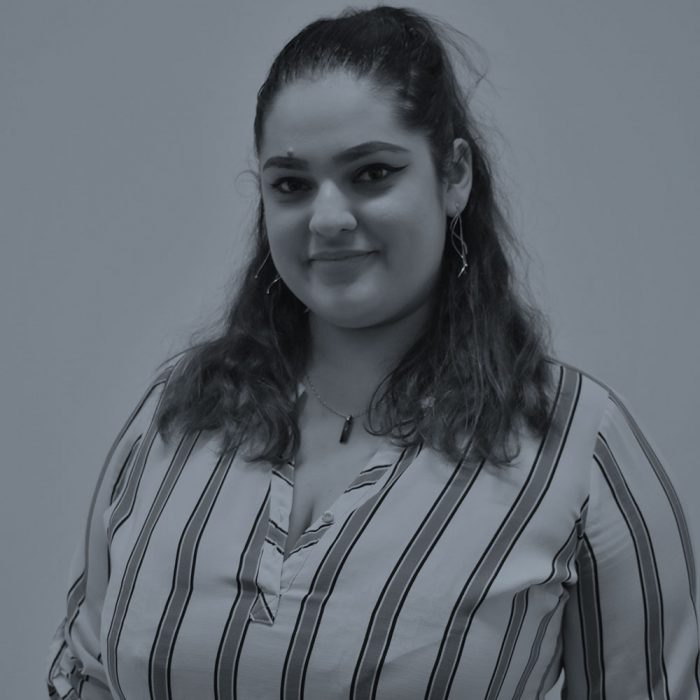 Research Associate
Marina is a Research Associate at Patrick Morgan and joined in 2019. She has focused on various industry segments across Europe, including Business Modelling, Restructuring, and Strategy Consulting.
As a Trustee at the Patrick Morgan Foundation, Marina has been spearheading our efforts in creating our bespoke digital platform. She is also our social media content creator, providing a commentary in the education space through our website, Twitter, Instagram, and LinkedIn.
On her days off, she enjoys motorsport, exploring what London could offer, and writing crime fiction.