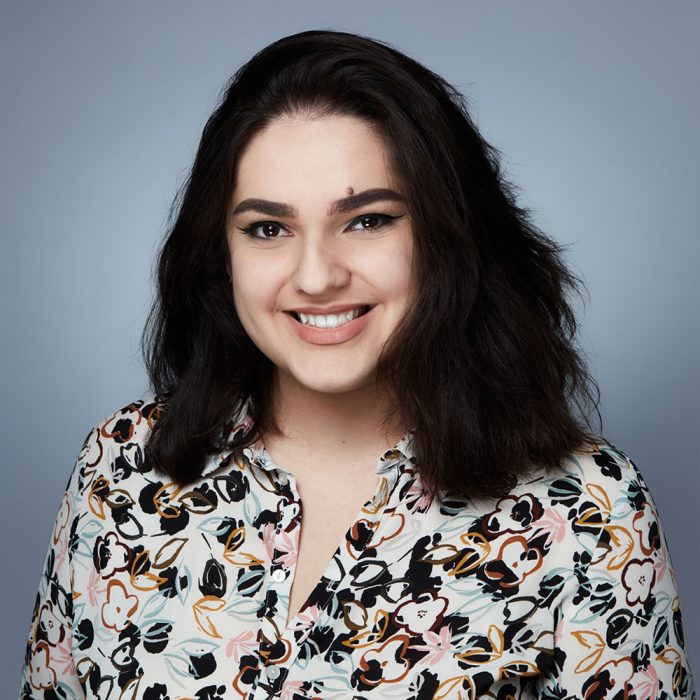 Marketing and Communications Leader
With a degree in English Literature and Creative Writing and over four years with the firm, Marina now leads the firm's marketing and social media efforts, as well as its internal and external communications. She is a copywriter and editor by day, fiction writer by night, and an all-around creative who's working to establish Patrick Morgan as a knowledge brand with international reach.
In her free time, you can find her watching motorsport, writing, reading, and listening to music from two generations ago. More of Marina on LinkedIn, Twitter, and Goodreads.