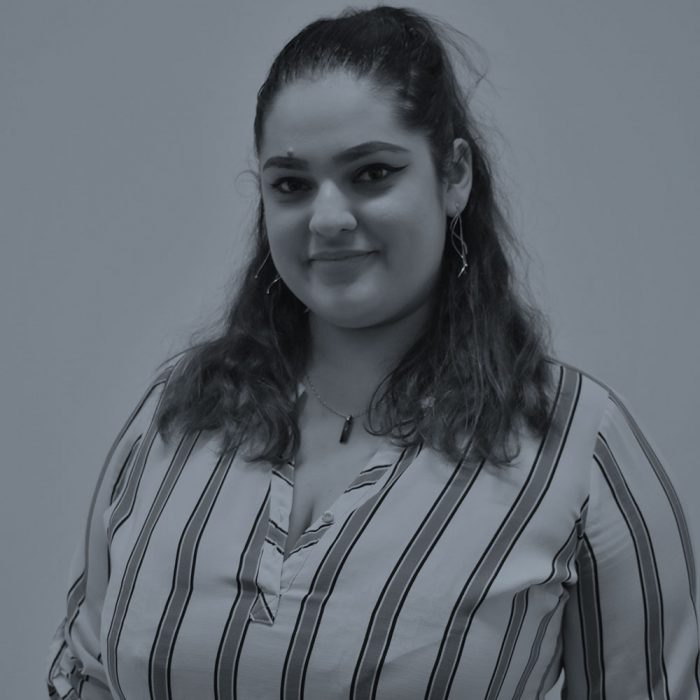 Research Associate
Marina is a Research Associate at Patrick Morgan and joined in 2019. She has focused on various industry segments across Europe, including Business Modelling, Restructuring, and Strategy Consulting.
As a Trustee at the Patrick Morgan Foundation, Marina has been spearheading our efforts in creating our bespoke digital platform. She is also our social media content creator, providing education and business commentary through our website, Twitter, Instagram, and LinkedIn.
On her days off, she enjoys motorsport, exploring London's museums, and writing crime fiction.