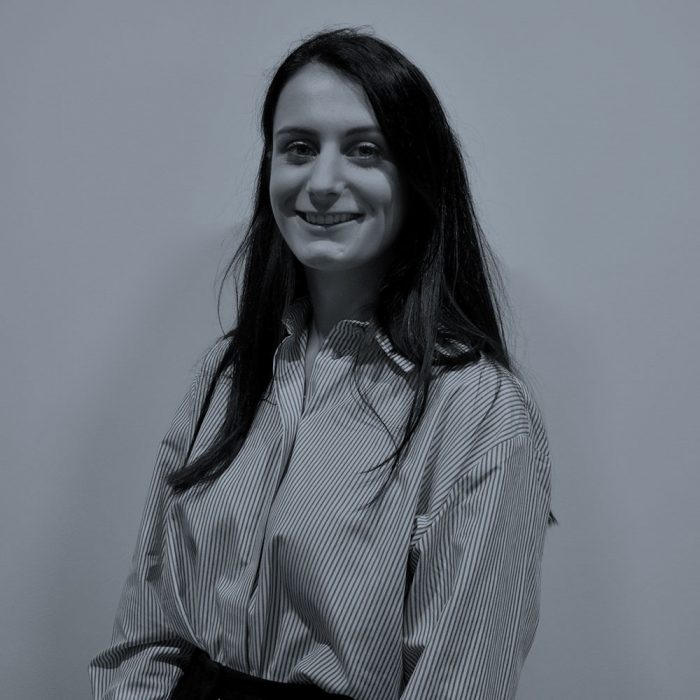 Research Associate
Eleanor joined Patrick Morgan in 2021 as a Research Associate. She is involved with Market Mapping and searches across the Professional Services, with a particular interest in Private Equity.
As a Trustee of the Patrick Morgan Foundation, Eleanor is keen to support the Foundation's growth by embracing both their digital presence and their hands-on approach within schools. She is looking forward to developing the Foundation's reach across different sectors and contributing to the work it does.
On her days off, Eleanor enjoys long walks in the country and is an eager historian, particularly when it comes to the modern period; she also has a special enthusiasm for gin!