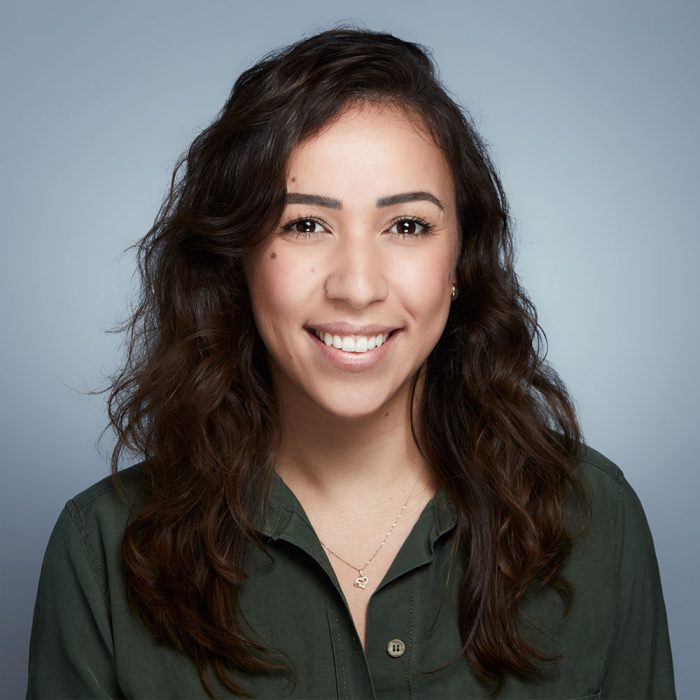 Operations Leader
Carla joined the Patrick Morgan team in 2019 after acquiring valuable professional experience across 3 countries. She brings a varied wealth of knowledge to Patrick Morgan and works closely with the management and other members of the team to ensure that administrative tasks are completed and that the business functions efficiently.
As the Operations Leader, she aids in establishing and improving our search process procedures, database management capabilities, and building our a streamlined Operations team for the firm. As a Trustee of the Foundation, Carla has been at the forefront of our relationships with partner schools, careers leaders, and investors.
A passionate traveller, Carla has visited over 20 countries across the globe and is always looking for opportunities to build up the list! She has also discovered a love of different cuisines, keeping track of those she has tried in detailed spreadsheets, and trialling various London restaurants to diversify her list.