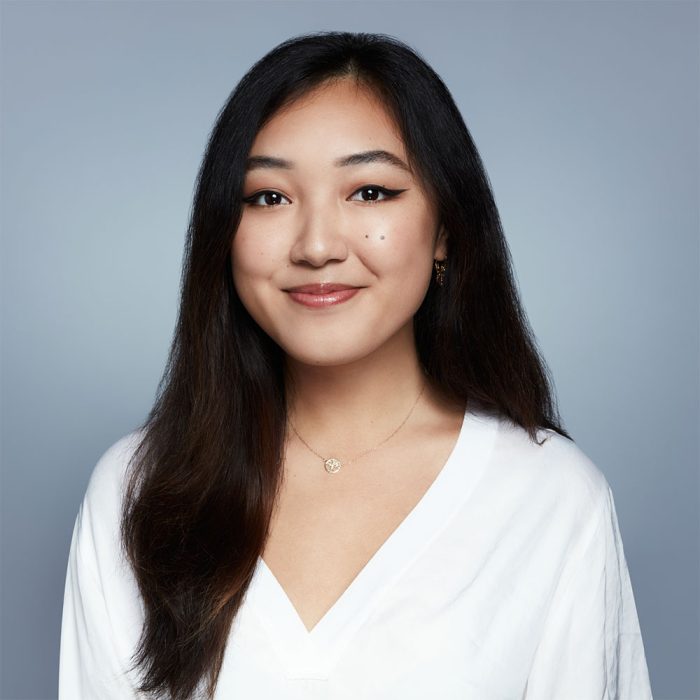 Research Associate
Annie joined Patrick Morgan in 2022 after graduating from the University of California, Berkeley with degrees in Applied Mathematics, Economics, and Art History.
She will use her experience with research and quantitative analysis to assist the search process and deliver results for Patrick Morgan's clients across Europe and the US. With her background in educational nonprofit organizations, Annie is also looking forward to helping expand the Patrick Morgan Foundation.
Outside of work, Annie can be found visiting art museums, playing volleyball, and exploring the food scene in London.